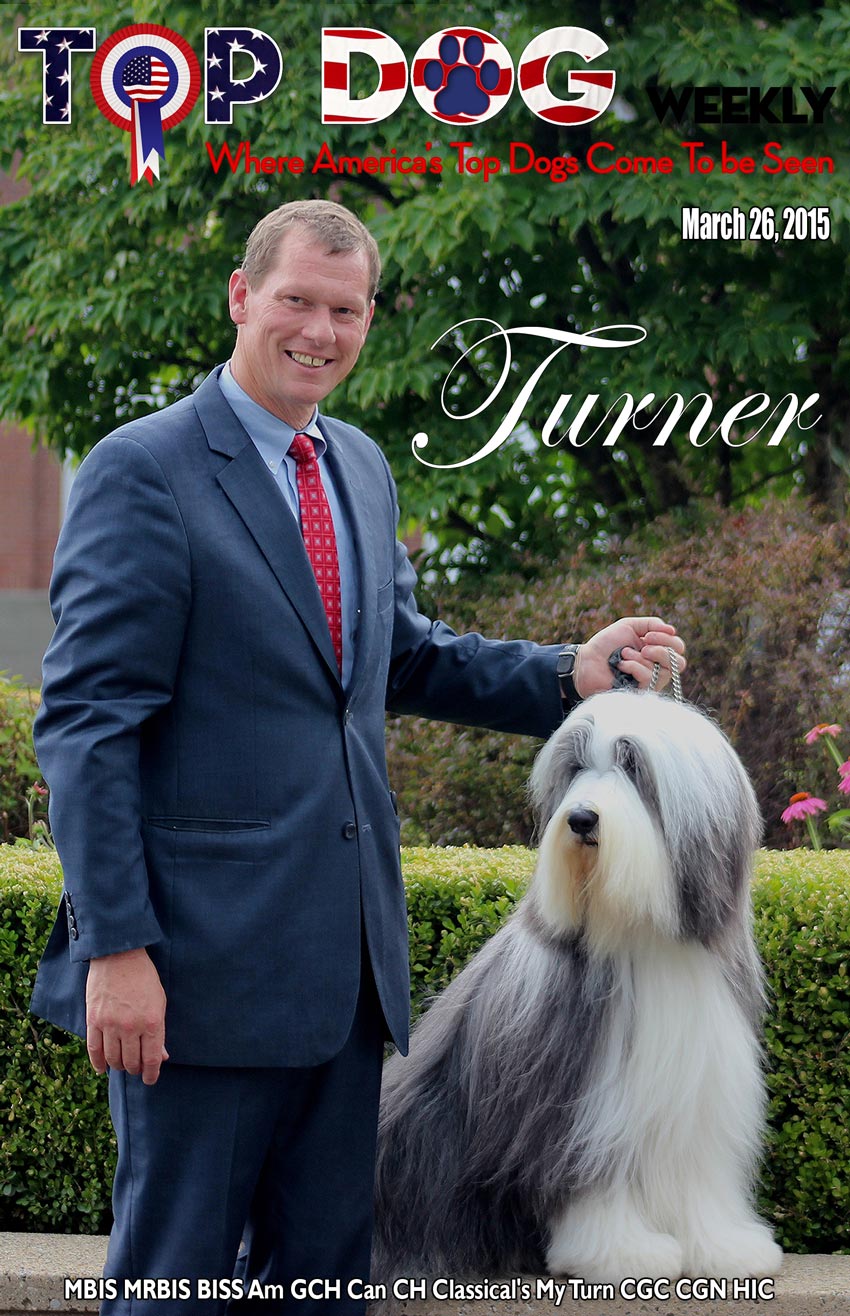 Clifford W. Steele
AKC Registered Professional Handler #0216 

I was born in Detroit, Michigan in 1961.  When I was about four years old, my family got their first Boxer.  Within a couple of years we were going to dog shows when my parents bought a show Boxer named Barney.  Barney finished his championship and became a Working Group Winner.  This started our life in the world of dog shows. My parents began breeding, raising and showing Boxers in the Michigan and Ohio area by the late 60s.  My siblings and I went with our parents to the shows almost every weekend.  In the early 70s I started showing some of the Boxers in Puppy Matches and helped my father around the shows.

At the age of 12 I went into the ring at a Boxer Specialty in Chicago, IL where I won my first Major with a Boxer named Fanny.  Throughout my high school years I continued to help my mother and father around the shows and kennel.  The family moved to Springfield, Ohio in 1974-75 where we bought our first boarding kennel.  We boarded and groomed all breeds of dogs while continuing to raise Boxers where we would have as many as 15 to 25 adult Boxers and a litter or two.
Throughout my high school years I worked in the boarding kennel where my responsibilities included grooming, raising, training, and caring for all of the dogs on the property.  I graduated high school in June 1979 and by the following spring went to work in a boarding kennel owned by Bob and Jane Forsythe.  I helped take care of and condition their show dogs going on the road with them and several assistants to take care of 40 dogs per day every week.

When I was 20, the Forsythes retired.  I went to work for Ted Young, Jr. in his boarding kennel in Rocky Hills, Connecticut taking care of a variety of show dogs including 30 Cocker Spaniels and 10 Bichons.  I worked for Ted and his business partner Johnny Poluga for more than three years.  When they retired from show handling, I decided it was time to start my own show handling business in Branford, Connecticut renting a small kennel from Becky Mason, a well-known Standard Poodle breeder with over 50 years of experience.  I stayed in Branford for several years until she sold the property to developers.

On December 12, 1989, I bought Happy Days Pet Resort located in Carmel, NY providing the highest level of care for our local clients, their pets and the show dogs.  In 2009 my longtime dream since the purchase of Happy Days became a reality.  I added a 3,700 square foot state-of-the-art facility so as continue to provide boarding, grooming and dog show services for our clients and the many Best-in-Show with National Specialty winners and Westminster winning dogs.
 
Happy Days Pet Resort continues to board, groom and handle show dogs participating in as many as 125-150 shows a year.  Staff members Michael White, Laura Kieffer, Courtney Tubbs, and Lynzze Grispin assist in the day-to-day operations with the love and care they show to all of the dogs and cats in our care.